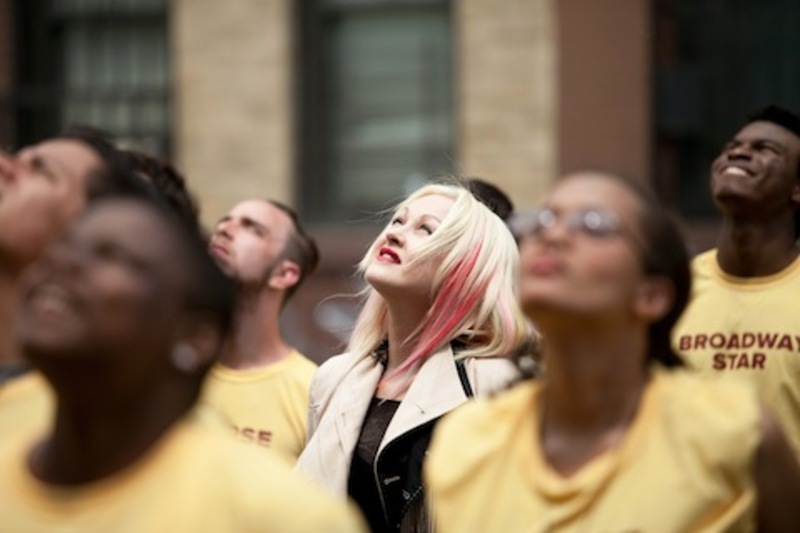 SUPPORT THE FORTY TO NONE PROJECT
In America, it is estimated that up to 1.6 million youth are homeless each year and up to 40% of them identify as gay, lesbian, bisexual, or transgender. Yet, only 3-5% of the general youth population does the same.

Make the commitment to stand with our gay and transgender youth who are experiencing homelessness or at risk of being homeless so that they can stand on their own. Sign this petition if you believe that no one deserves to be without a home because of their sexual orientation or gender identity.

Do you want to Support Gay and Transgender Homeless Youth?

Sign the petition today.