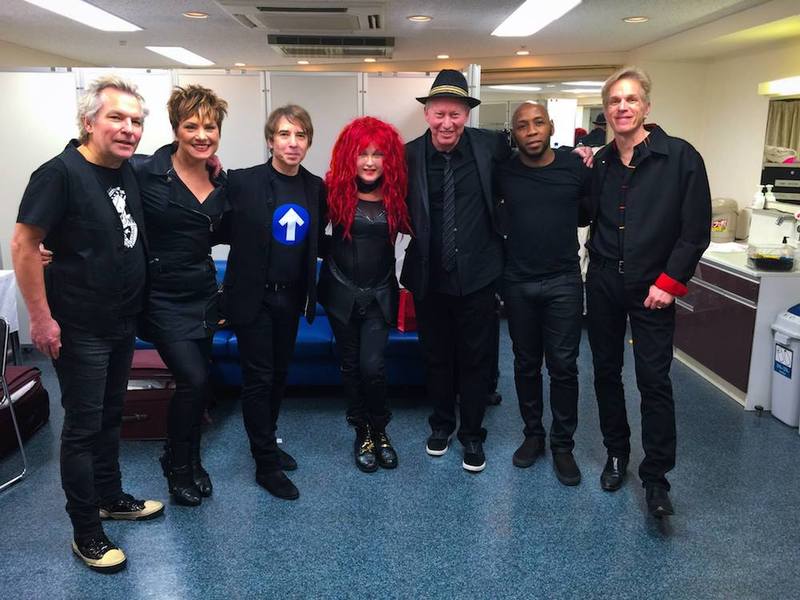 JAPAN TOUR 2015 — BUDOKAN TOKYO
This past week, Cyndi and her band rocked the house at the Budokan in Tokyo, Japan.

Cyndi gave special thanks to her international fans by saying, "Thanks to all my fans in Japan for coming. As always, you made me feel welcome and alive. A special thank you to Kyodo for putting together a great tour".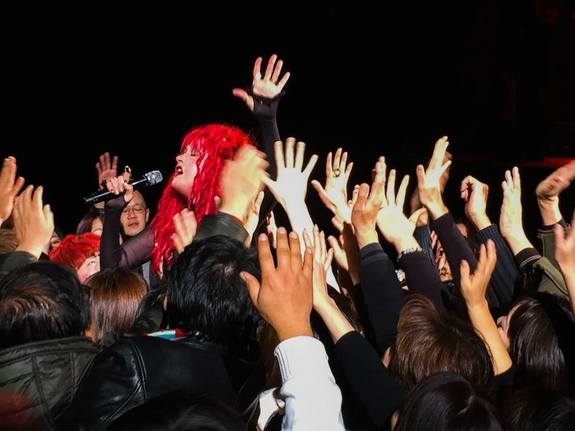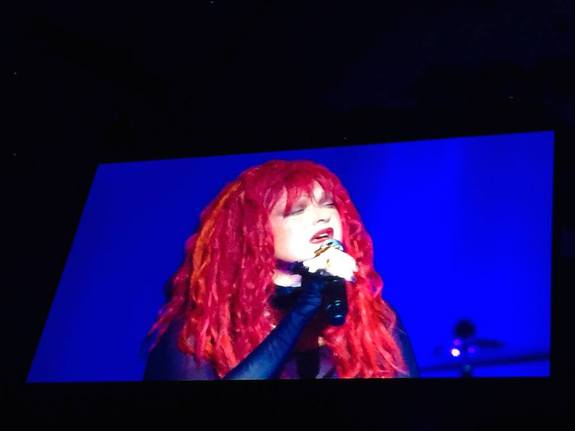 Check out more pictures from her fantastic Japanese show on Cyndi's official Facebook page.